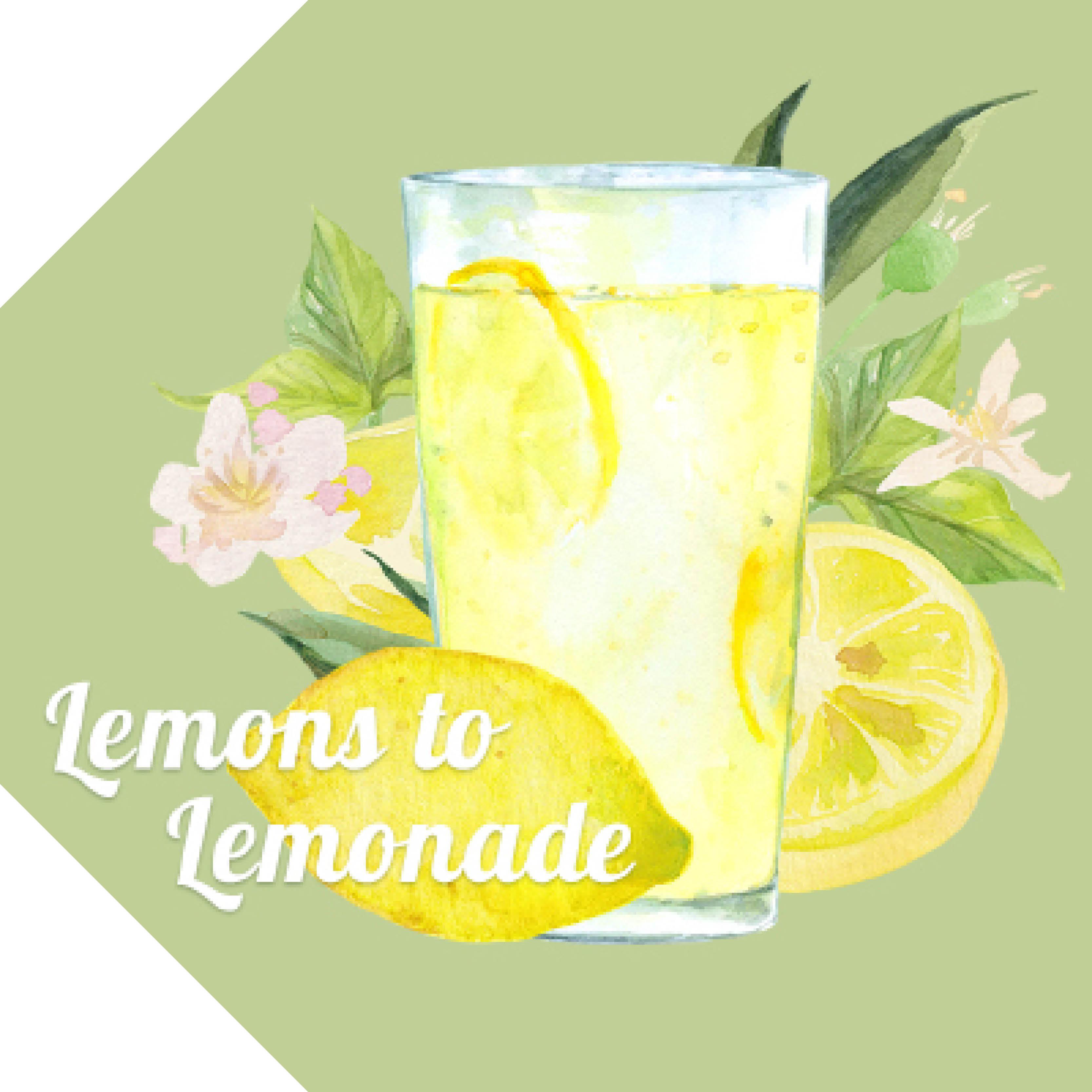 Lemons to Lemonade
There is so much magic and joy going on in the world right now. These challenging times in which we find ourselves are rich with inspiration for all of us. While we are missing the way things used to be, it's the big life events that can have the biggest impact. Love goes on, in birth, marriages, graduation, birthday and anniversary celebrations. Take inspiration in these tender stories of weddings amid the pandemic.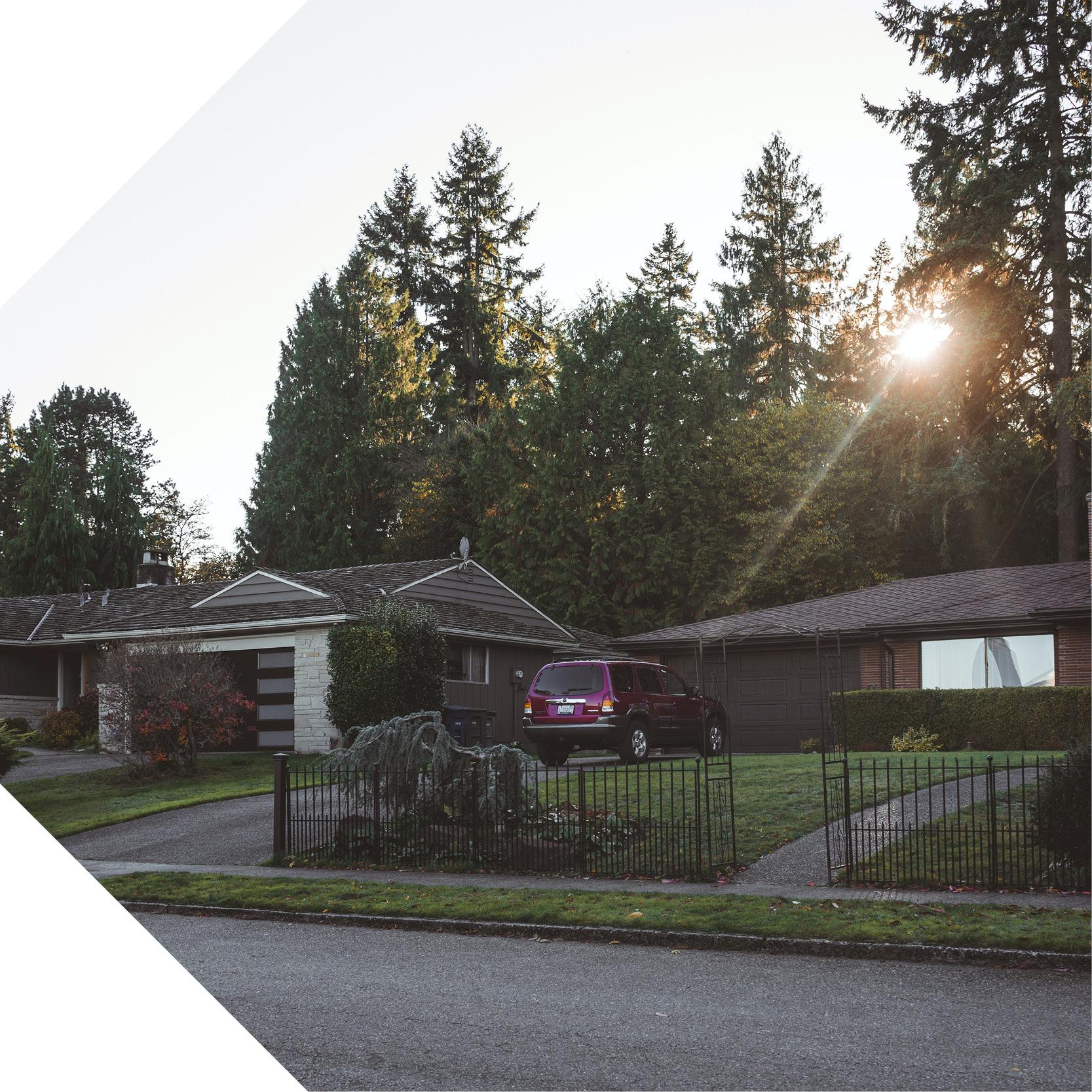 The real estate market could lead us back to recovery. Being out in the market now feels a little like someone shook the snow globe. I'm seeing a very busy market with multiple offers, some properties sitting on the market, and as always that personal connection still means a lot. Perhaps more than ever those human connections that are a part of us resonate with brokers, buyers, and sellers alike. Investing in our home has become more important than ever. But how is this different from the last recession?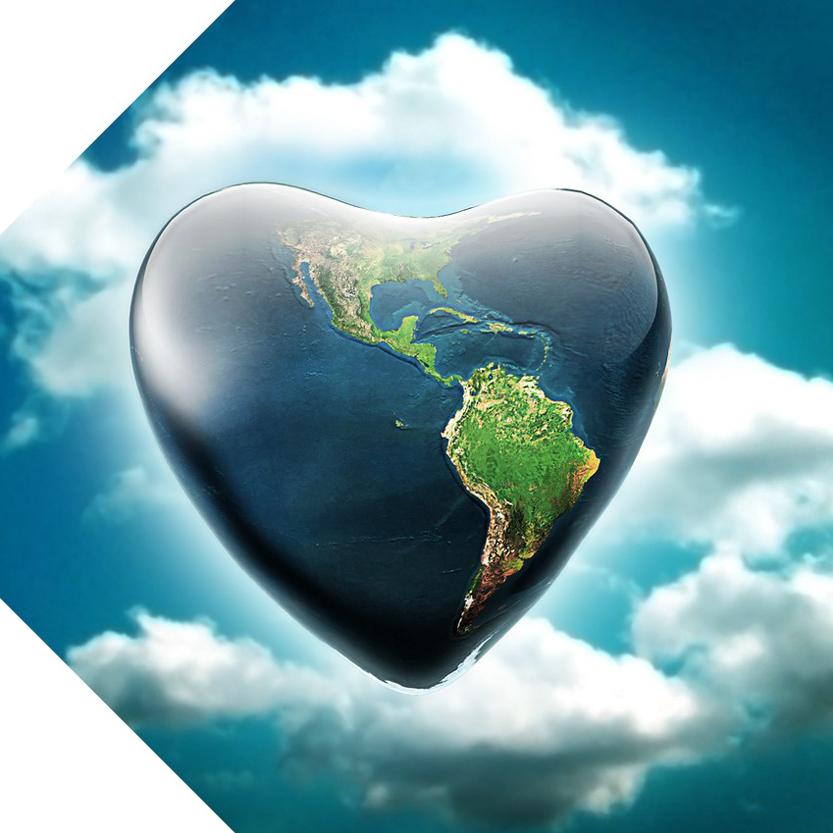 I'm having so much fun taking our household toward my goal of zero waste. One key store that is helping me achieve my goal is Public Goods where I bring in my used plastic bottles and get refills on shampoo, conditioner, dish soap, and laundry soap. I eliminate buying new plastic and keeping my standards of plant-based products. It's a fun store with everything for personal and household use. Once I stopped buying plastic containers for floss and toothpaste, the solution was not only simple, but a MUCH better product!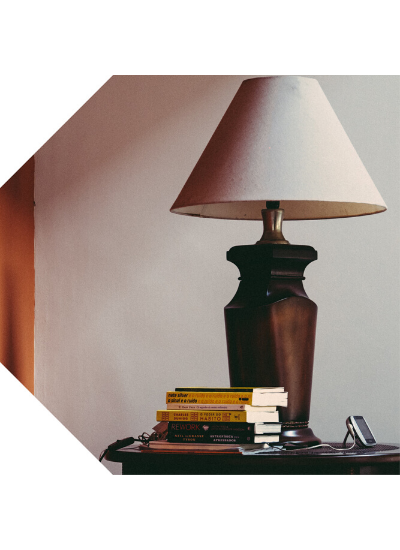 It is exciting to see strict quarantine rules relaxed a bit, but home is still the safest place to be. The news and unrest around the world seem non-stop. Here are my personal recommendations for some truly happy downtime activities.
• As part of my zero-waste effort, I'm learning to make nontoxic hand and foot scrubs, mascara, and candles, oops spoiler alert for gifts season!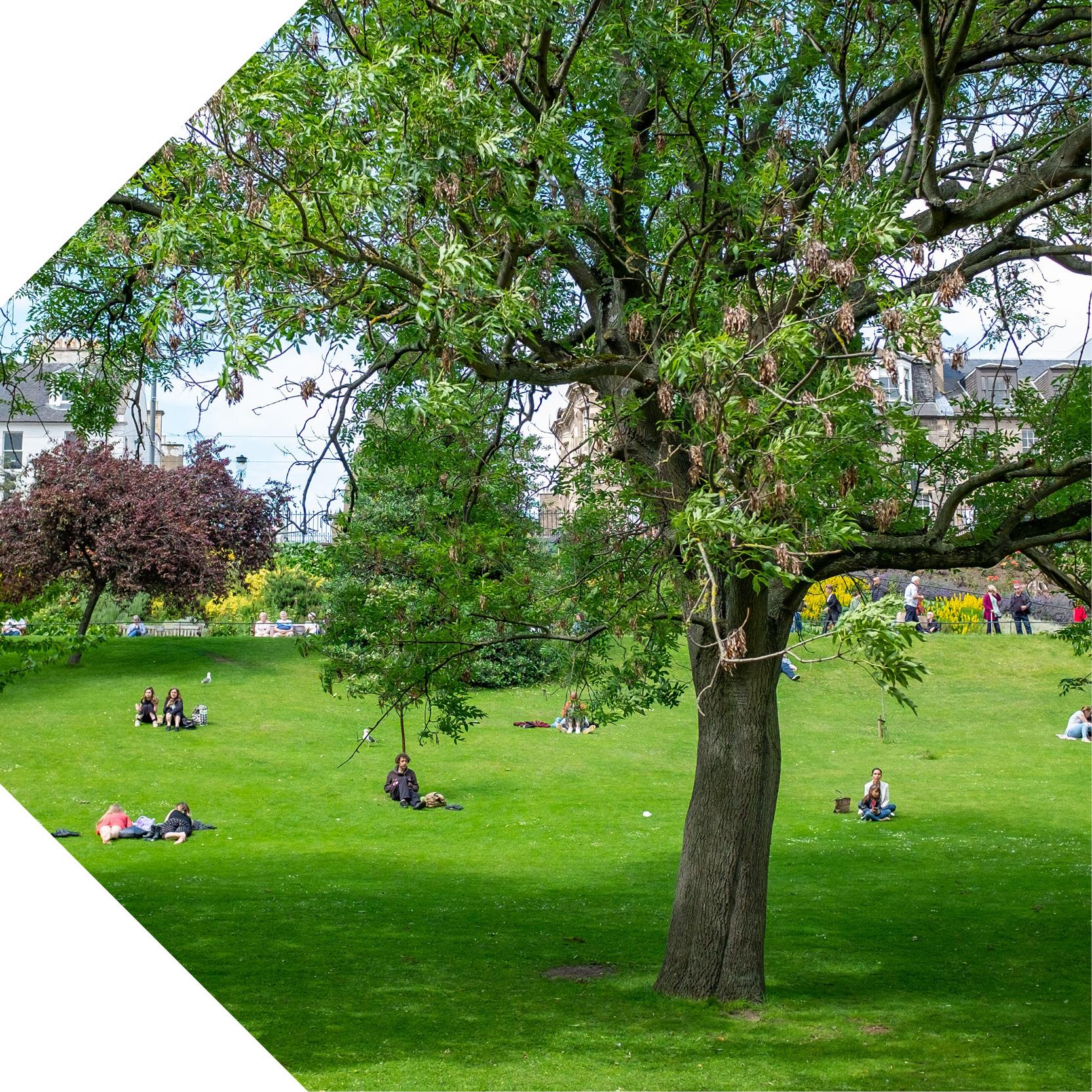 Neighborhood News
The big news of moving into phase two still leaves some of wondering what is there to do? This Times piece is chock-a block full of ideas.
I adore crows and found inspiration in this story of how they resonate in Seattle like nowhere else.