Realogics Sotheby's International Realty has provided an in-depth analysis of housing market trends for the second quarter of 2019, from waterfront homes and in-city living opportunities to the Eastside's most distinguished residences.
I've pulled information for Seattle condominiums and Seattle single-family homes below, but for the full report

Seattle | Condominiums
The higher levels of inventory in the Seattle condominium market that were reported by Realogics Sotheby's International Realty in the first quarter of 2019 continue into the second quarter, with 2.5 months of inventory, a marginal drop from the 2.8 months of Q1-2019. It is expected, then, that more options meant homebuyers continued to take their time in purchase decisions, as condominiums spent an average of 36 days on the market.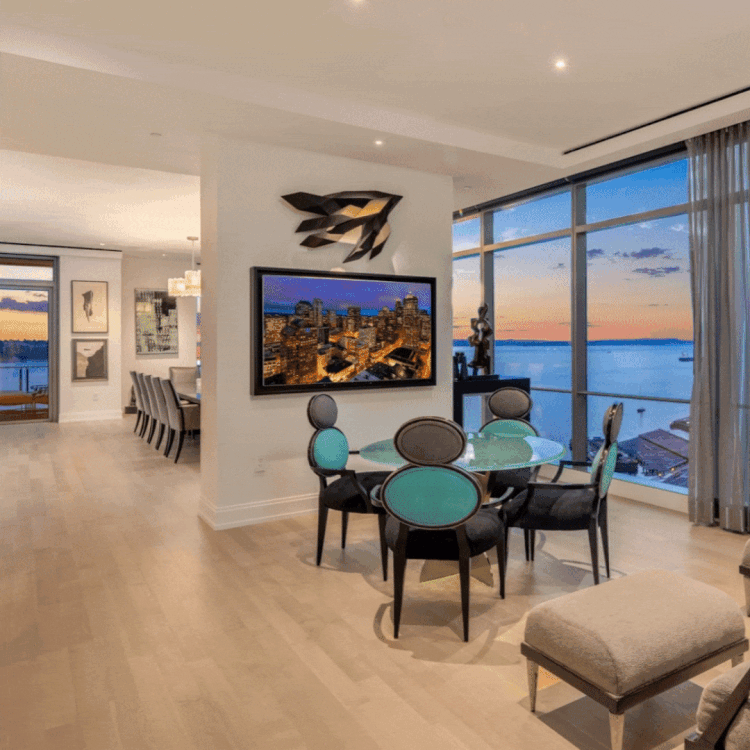 Seattle | Single-Family Homes
The second quarter of 2019 saw a similar decline in Seattle single-family median home prices to what was outlined in the first quarter report, with year-over-year values down 7% in Q1-2019 and 6% in Q2-2019. The median sales price fell from $869,000 in Q2-2018 to $817,000 in Q2-2019. It is thus expected that the average price per square foot also declined, from $493.18 in Q2-2018 to $461.54 in Q2-2019.