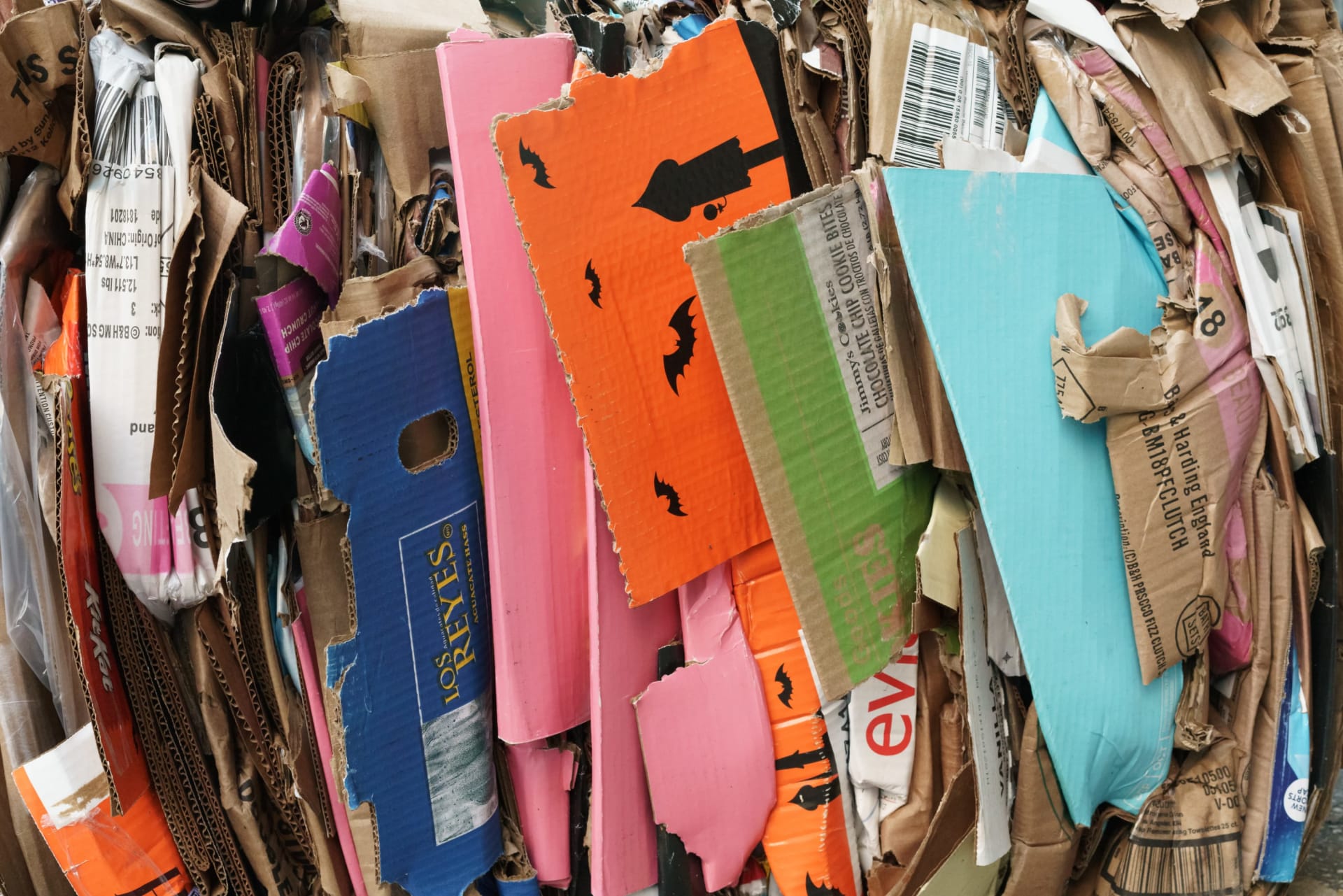 I'm preparing my year-end summary (coming soon!) of bringing my household to zero waste. It's true, you can't un-know something, which is why I know the journey is an ongoing one that will continue throughout my lifetime. Here is my list of how I've changed what I casually toss into the curbside recycling bins.
Even though we can easily recycle glass, I remove the metal rings and plastic pour spouts from twist top glass bottles and the metal lead wrap from wine bottles.
I remove the plastic windows on cardboard boxes before adding the cardboard.
The cardboard boxes of milk, soup, etc. that have a plastic spout easily pops right off and goes into plastic cap recycling along with plastic bread ties
I've stopped buying the brand of hard cyder that uses a plastic wrap outside the can instead of printing the label directly onto the can. It wasn't a sacrifice, there are so many good brands to choose from!
Grocery stores are not allowing me to use my own produce bags right now, so I re-use the store plastic bags for food storage at home and eventually put them in plastic film for Ridwell to pick up. I haven't needed to buy plastic bags this entire year.