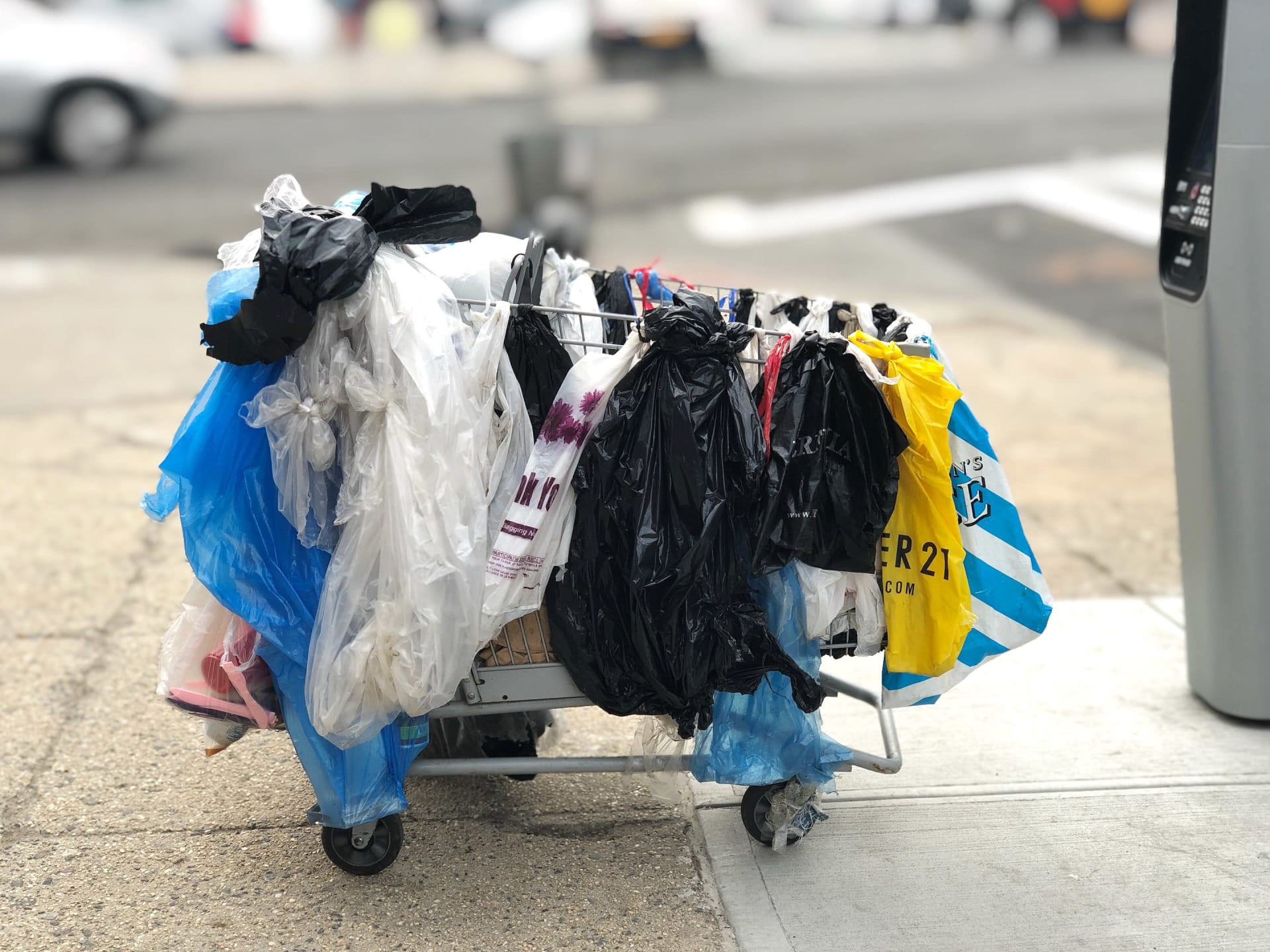 Whether its nitrile gloves, balloons on cars for drive-by celebrations, or mountains of takeout containers, this pandemic has been tough on the planet. There are still easy, affordable things we can do to offset the extra load of non-recyclable material in use.
The change from plastic pods of detergent that put plastic into our waterways with Blueland laundry and dishwasher tabs in beautifully attractive containers is cheaper and an excellent clean.
I've used decomposable garbage bags made from plants for years now and can report absolutely no difference in performance from plastic ones. I like 'Hippo Sak' is made from plants, are super strong with extra-wide handles, and are leak proof that I order from Amazon.
We're big fans of Uncle Harry's natural toothpaste that comes in a glass jar and is naturally antiseptic. Bonus: it's made in Redmond Washington so if you've committed to "buy local" this is terrific toothpaste in a recyclable glass container!
We consider ourselves persnickety when it comes to flossing. I wanted a planet-friendly container version and have loved Bambo silk floss in a small glass container. Refills come by the pair in completely recyclable paper.