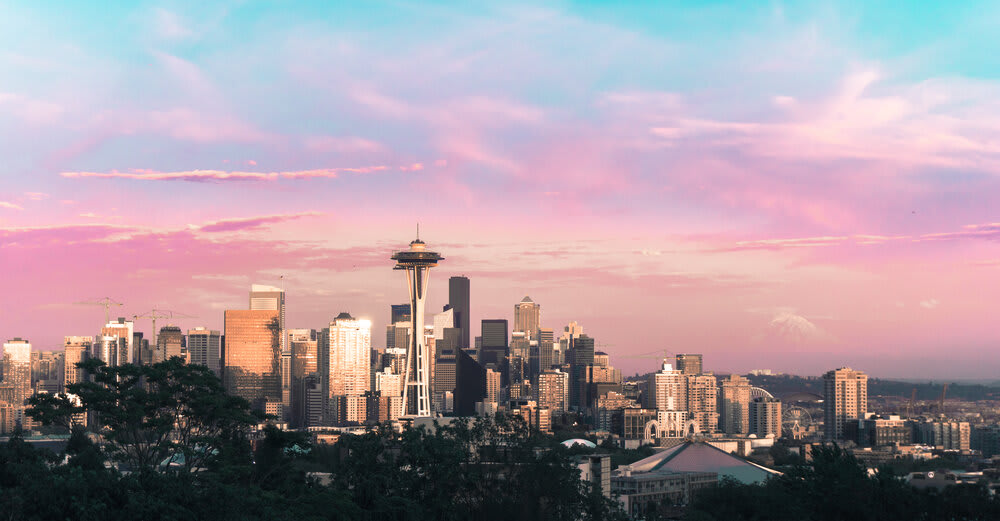 Along with the rest of the world, the real estate world has experienced sudden change. The ability to process that change and pivot is what makes a Realtor more valuable than ever.

Just a few of the skills in my role as a Realtor:
Adhering strictly to the Realtor Code of Ethics.
Recognizing opportunity, and helping you facilitate your dreams being realized.
Problem solving.
Reducing risk.
Managing expectations.

There are opportunities for both buyers and sellers now, and there will continue to be in the future. It's still a seller's market like it is every spring, which will likely change this summer as things settle out.

*For sellers it's a good time to knock out that punch list of maintenance items you need to do to prepare your house for the market. Think about a buyer's perspective and consider working on your curb appeal whether you have a curb or a condo.

*For buyers, this is a great time to be planning while you watch your portfolio recover (and you know it will). Also, it's is a great time to observe the market and educate yourself to the up's and downs and subtleties because it's fun and it will serve you well.

I would also recommend creating a vision board of your dream home. Remember, dream BIG, not what you think you can afford but what your dreams truly are. You think that's silly? Our entire universe is made up of energy. Only 4.6% is considered physical matter. Do that math! "Dreaming after all, is a form of planning". - Gloria Steinem