You can read a lot in the news media about the real estate market. We're up, we're down, we've slipped. Here is a report from Trendgraphix comparing last year to this year up to the August stats: Average prices for King County, residential homes under a million dollars.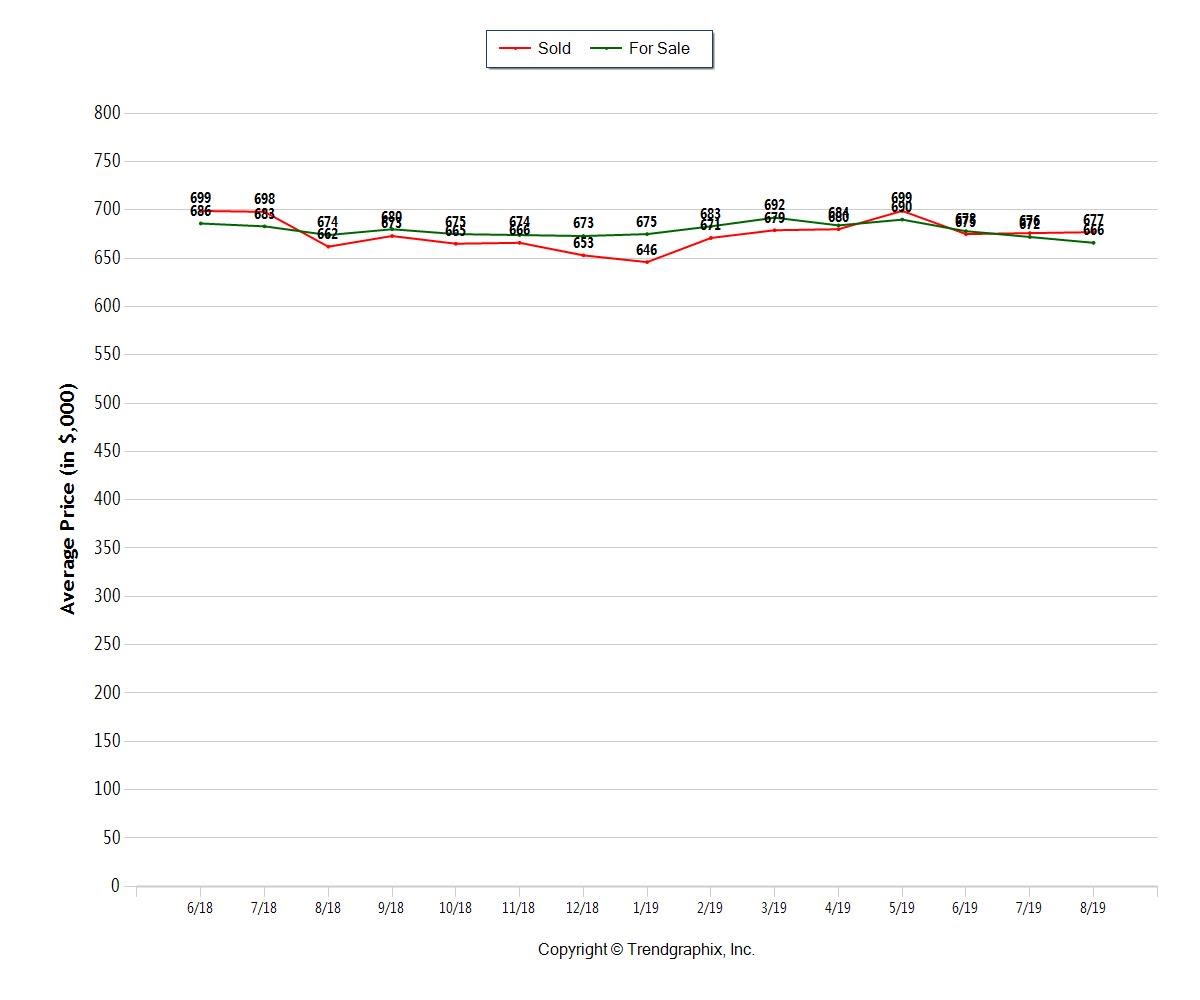 Overall the average for sales price and sold price were quite similar. The average for sale price for homes under $1 million in August was $666,000. This figure was down 0.9% compared to July, and down 1.2% compared to August of 2018. We saw a neutral sales price, with minimal activity.

​​​​​​​King County saw an average sold price $677 ,000 in homes under $1 million through the month of August. This figure increased by just 0.1% from July 2019, and saw an rise of 2.3% compared to this time last year.